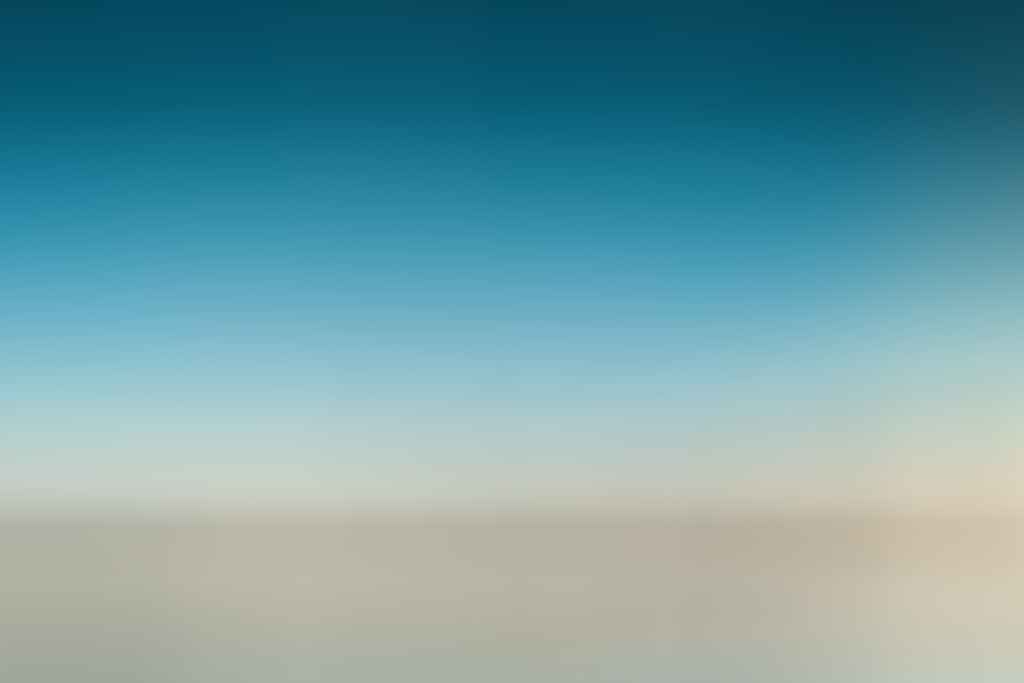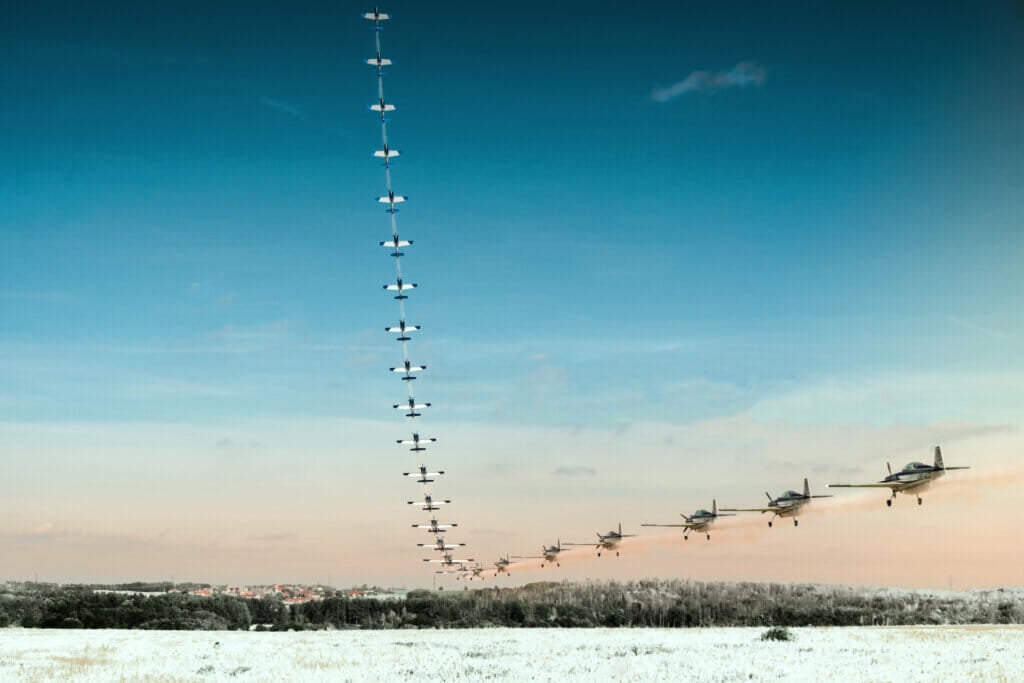 From Looping to Hammerhead
What is important in aerobatics
Aerobatics Training (acc. to FCL.800): 
With Spins & More Aerobatics Training is done modulary.  
Spins & More has kindly incorporated the EMT training concept from Rich Stowell, USA. https://www.richstowell.com
Modules 1 and 2 focus on Stall & Spin Awareness and unusual attitudes and control failures. Modul 3 is focused on Aerobatics.  There are a total of 12 lessons that are completed in about 10 hours of instruction (block time).
You can get started with the Acro Basic Training. Which is 1/2 day of training including 3 hours of theory and 1 flight covering stalls, spins, 1 acro figure. The Acro Basic Training can be applied to the completion of the full Acro Rating.
Requirements for Aerobatics Rating: Before taking the Checkride for your aerobatics rating it is necessary to have accomplished 40 hrs as PIC (after PPL).
PRICE LIST AEROBATICS
acc. to FCL.800 (APRIL 2022)
Aerobatics in Power Acro Camp (location Hosin LKHS CZ):6950,- € incl.

Super Decathlon Acro Session 415, – € / hour (plus FI)

ACRO Basic / Compact 650 – € (VAT included). – eligible for full ACRO Rating
Aerobatics Rating checked – What's next?
Acro-Coaching: With Spins & More you can train for competitions. We offer coaching by internationally experienced aerobatic judges. Aerobatics means flying in a box. In the competition, all aerobatic figures must be flown in a 1ooo x 1ooo x 1ooo meters space.
Acro-Camps: Spins & More organizes aerobatic training camps every month. The camps are conducted at the following locations: Hosin / LKHS and Pilsen Line / LKLN in the Czech Republic. In addition, there are camps in Salzburg/ LOWS, St. Georgen/ LOLG in Austria, and other destinations upon request. (We can also fly to your place upon request – ask for details!).
Advanced Acro Training: Switch to the Extra 330 LX. Advanced Acro Training with Coach.
Costs: Extra 330 LX training, 1.140,-€ / hour – Note: Solo charter of the Extra 330 LX is only possible when you become a member of the Extra Club.