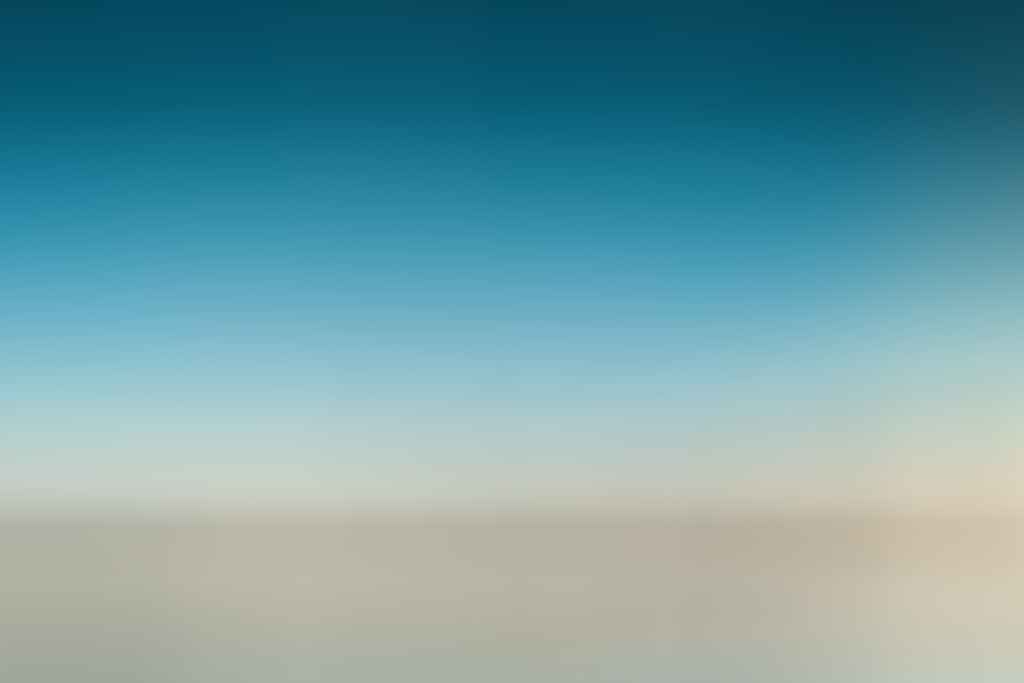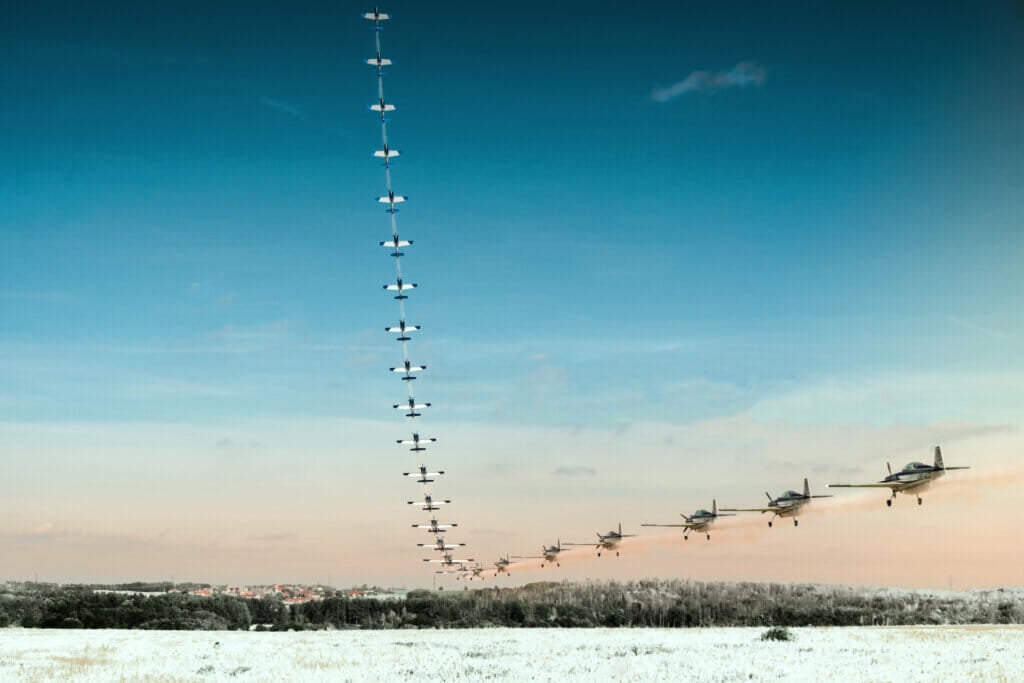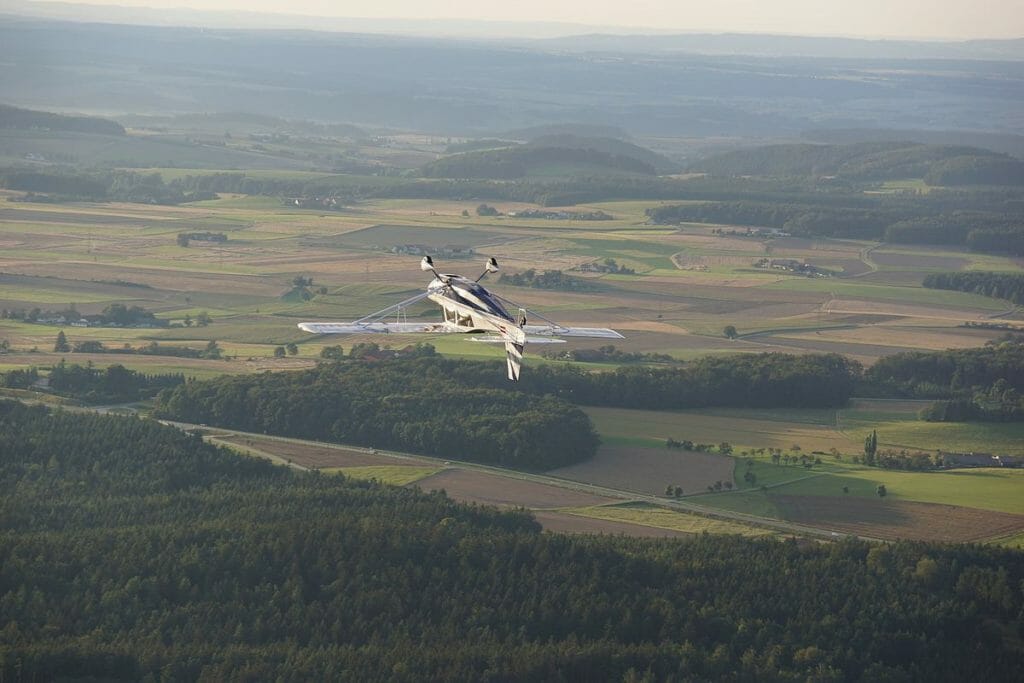 All professional trainings are possible, even in Covid-times. Theory will be done online.
UPRT FCL.745.A
Upset Prevention and Recovery Training is mandatory for certain pilots since December 2019 – Spins & More ATO does UPRT since 2010
Why should professional pilots do Upset Prevention and Recovery Training (UPRT) on aircraft? According to the EU Commission aeroplane upset or loss of control have been identified among the major risk factors that could lead to fatal accidents in commercial air transport operations. Thus new training requirements to better prepare pilots for adverse situations of aircraft upset and loss of control were defined. "The training to avoid and end unwanted flight conditions must be integrated into different phases of the career of professional pilots," states the EU Commission.
Who teaches UPRT FCL.745.A?
Spins & More ATO will offer the first UPRT Advanced Training Class according to FCL. 745.A in Januar 2020 at LKHS. For details please see PDF:
Target groups of the new EU-UPRT-Regulation
The Commission's existing Regulation (EU) No 1178/2011 now states in its new Article 4b:
Upset prevention and recovery training
Upset prevention and recovery training shall become a mandatory part of a training course for a multi-crew pilot licence (MPL), an integrated training course for airline transport pilots for aeroplanes (ATP(A)), a training course for a commercial pilot licence for aeroplanes (CPL(A)) and training courses for a class or type rating for:

single-pilot aeroplanes operated in multi-pilot operations;
single-pilot non-high-performance complex aeroplanes;
single-pilot high-performance complex aeroplanes; or
multi-pilot aeroplanes; in accordance with Annex I (Part-FCL).
Timeline of the UPRT-Regulation:
The UPRT Regulation will be active on 20 December 2019. For pilots and pilots who have commenced CPL (A), ATPL (A), MPL or class and type rating training prior to 20.12.2019, the UPRT regulation will be mandatory on 20.12.2021 (at this time the current training must be completed).
What does UPRT Training include?
FCL.745 A regulates the new contents of the compulsory UPRT training. The advanced UPRT course must be completed with an Approved Training Organization (ATO) and must include at least the following:
# 5 hours of theory,
# pre and post flight reviews and
# 3 hours of flight instruction with a flight instructor qualified to FCL.915 e for Aircraft (FI (A)) and advanced UPRT instruction in an aircraft suitable for the purpose of training.
Upon completion of the UPRT course applicants will receive a diploma issued by the ATO.
Tasks of advanced UPRT-Flight Instructors:
Before being allowed to teach according to FCL.745 A, flight instructors must have completed at least 500 flight hours as pilots on airplanes, including 200 hours of flight instruction. In addition, according to FCL.915 e they must have completed an ATO training course to become a UPRT instructor (with a certificate from the ATO). Each year,  UPRT instructors must undergo refresher training at an ATO to demonstrate their ability to teach according to FCL745.A.  The Head of Training will evaluate each instructor, and they must meet the standards outlined by FCL745.A.
Structure of UPRT Training FCL. 745.A
CONTENT/AIM OF THE COURSE
to understand how to cope with physiological and psychological aspects of dynamic upsets in AC (i.e. startle and surprise)
to develop the competence and resilience to aply recovery techniques during upsets
to employ recovery techniques suitable for the AC used for training
 to minimize the risks associated with possible negative transfer of training
DURATION
5 hrs theory (Classroom/CBT)
 3 hrs on AC (Super Decathlon / Extra 330 LX)