Scenic flight or aerobatics?
What types of aircraft do we operate here at Spins & More? There is the DA 40 Diamond Star which is a four-seat aircraft, used to facilitate our PPL basic training, instrument flights and for sightseeing flights. We also fly the Super Decathlon and the Extra 330 LX for aerobatic training. Last not least we fly a turbine prop Cessna Soloy (in cooperation with Exit GmbH).
DA40 Diamond Star | Super Decathlon | Extra 330 LX | Cessna Soloy | Pilatus PC-12
Our Basic Trainer – High Tech plus comfort
When you start your PPL at Spins & More, you get into a four-seat, reliable aircraft from the first hour on. The DA40 TDI combines modern technology with travel comfort.
Diamond aircraft are in use at numerous flight schools worldwide. The DA40 TDI has a spacious cockpit with a perfect all-round view. Between two carbon fiber rails are aluminum fuel tanks for fire prevention, plus many additional safety features. Our DA40 is IFR-equipped. It has an Aspen EFD 1000 Pro and Garmin GNS 430 / GNS 530 and a Stormscope. Good for the weekend trip: spacious baggage compartment plus long range tanks.
Technical data:
Engine
Thielert Centurion CD 155
Starting power
155 hp
Cruising speed
140 KTAS
Service Ceiling
4,999 m
Range
1400 km
Max.-off weight
1150 kg
Wingspan
11,63 m
Wing area
13,5 m2
Avionics / Navigation
Aspen EFG 1000 Pro
Garmin GNS 430 / GNS 530
Be prepared for inverted flight and also lots of fun during "normal flying"
The airplane is a classic taildragger. The "Dec" does not look like an aerobatic plane, but is very agile, constructed for inverted flights and some extra g-load. For pilots who want to learn to fly a taildragger, the "Super D" is just as well suited.
The Super Decathlon goes back to the "Champion" of Aeronca from 1929. In 1971, the 8KCAB Decathlon came on the market. Pilots liked the symmetrical profile and 150 hp engine. In 1977 the Super Decathlon followed with 180 hp. In the late 1970s, Bellanca ceased production due to financial problems.
Since 1990 American Champion Aircraft  took over the production of Super Decathlon in Wisconsin, USA. They added numerous modifications – i.e. the wing construction is now made of aluminum. The OE-AIM was bought as a new aircraft at the end of 2009 and has a new engine since 2018.
The Super Decathlon is used for UPRT training.
Technical Data
| | |
| --- | --- |
| Zero empty mass | 612 kg |
| Maximum take-off mass Aerobatic Category | 815 kg |
| Maximum take-off mass Normal Category | 885 kg |
| Engine | Lycoming AEIO-360-H1B |
| Propeller | MT constant speed |
| Power | 180 hp |
| G-Limit | + 6 / -5 |
| Maximum inverted flight time | 2 min. |
| Take-off distance over 15 m obstacle (sea level) | 280 m |
| Landing distance over 15 obstacle | 320 m |
| Maximum demonstrated crosswind component | 17 kt |
| Climb rate (sea ​​leve)l | 1280 fpm |
| Cruising speed @ 75% power | 127 kt |
Spins & More also may provide a Cessna 206 Soloy through its cooperation with the parachuting school Exit GmbH in Eggenfelden, Germany (exit-gmbh.com).
Equipped with the Allison turbine (420 hp), the Cessna Soloy 206 MK I also has a 5-blade propeller from MT.
Due to the  combination of a reliable engine, sturdy construction and large cabin with easy access  the Cessna 206 established itself as a successful bush aircraft. In this function, the airplane is also often equipped with floats or skis for operation on water or snow and ice. Further areas  of work are aerial photography and landing parachutists – as with Exit GmbH.
Spins & More offers the class rating on the Cessna Soloy.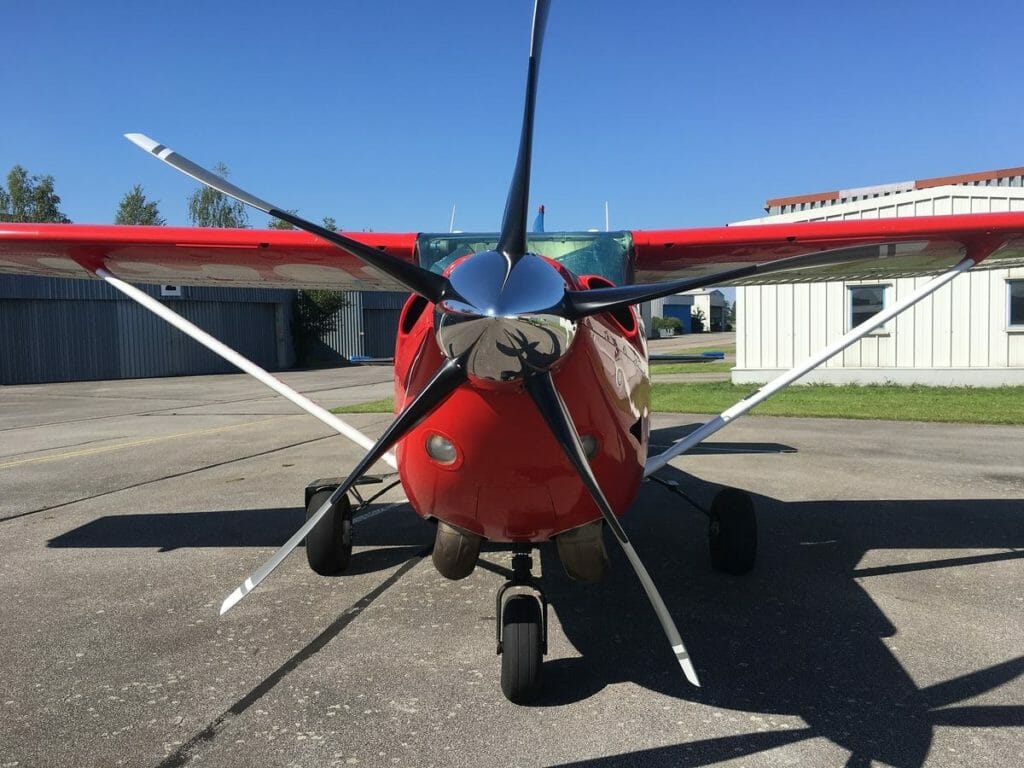 Technical data:
Description
Cessna 206 Soloy D-ETUA
Climb time
approx. 15 min. To 4000 m
Capacity
6 Springer
Empty Weight
1908 lbs.
Maximum Gross Weight
3600 lbs.
Engine
420 hp Rolls-Royce 250-C20S
turbocharged engine
Max. Climb
1950 fpm.
Normal Cruise 10.000ft
163 kts TAS
Service Ceiling
20,000 ft
Takeoff Distance, 50ft clearance
1,063 ft
Landing Distance, 50 ft Clearance
1,094 ft
Time to Climb to 10,000 ft
7 ½ min
The Pilatus PC-12 NG is regarded as a versatile, powerful and flexible aircraft and is one of the most popular single engine turboprop aircraft on the market. A special feature of the PC-12 is the ability to operate the aircraft with just one pilot. In addition there are a long range of the aircraft and at the same time the short take-off and landing characteristics as well as the Swiss engineering of the construction.
Spins & More offers the rating for the PC 12 and Checkrides.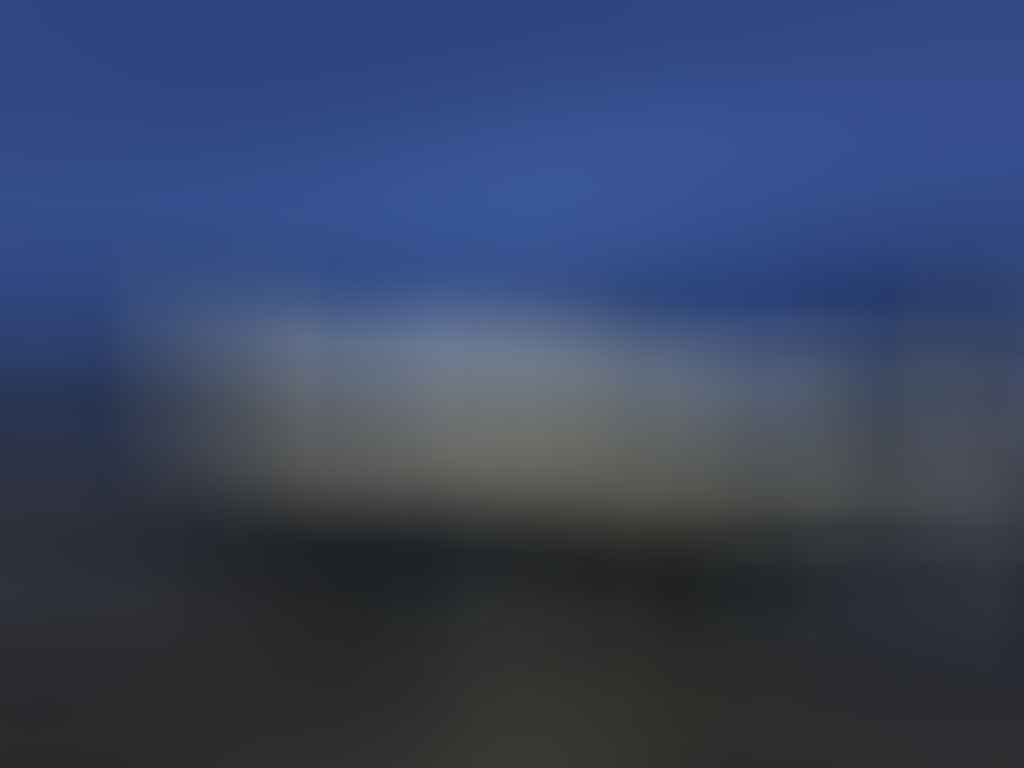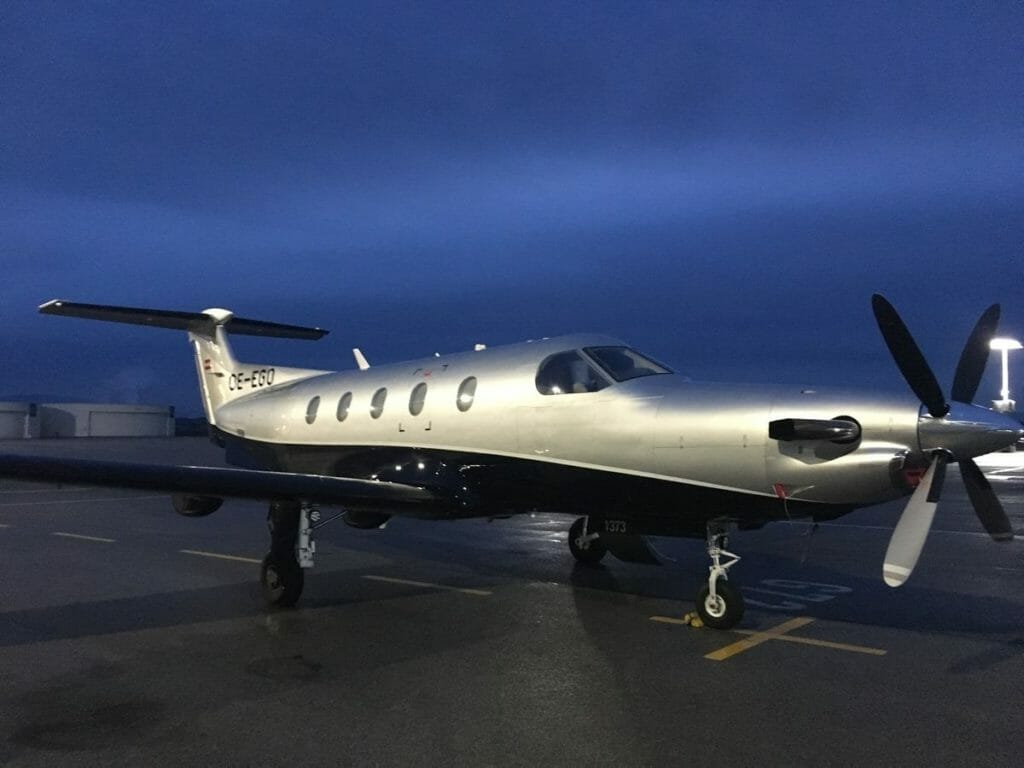 Technical data:
| | |
| --- | --- |
| Max. Speed | 285 ktas |
| Max.altitude | 30,000 ft |
| Max. Range 6 persons | 1460 nm |
| Take-off distance over 50 ft Obstacle | 2602 ft |
| Landing distance over 50 ft Obstacle | 2710 ft |
| Max. Climb rate | 1920 ft / min |
| Max. Take-off weight | 10450 lb |
| Max payload | 2257 lb |
| Span | 16,28 m |
| Engine | Pratt & Whitney Canada PT6 turbine |